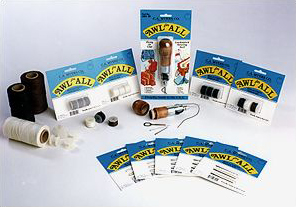 We welcome your Suggestions
Over the course of the years we have heard many stories about the usage of our sewing awl. We are always curious about how our product is used given the broad range of applications for its use.
Please give us your suggestions (tell us your story!) so that we may include them in a future web publication and share them with patrons worldwide. All personal information will be kept strictly confidential. Thank you.